Richard Thomas
Co-Founder with wife/dancer Barbara Fallis/Director/Teacher of New York School of Ballet & U. S. Terpsichore, performing company of NYSB. Former dancer with New York City Ballet, American Ballet Theater, Ballet Alicia Alonso, & Ballet Russe.
Ramon de los Reyes
Artistic Director/ Founder/Dancer of Spanish Dance Theatre
Grethe Barrett Holby
Grethe Barrett Holby, producer, stage director, choreographer and dramaturge, former dancer, especially renowned for her work in opera.
Skip Warren
Artistic Director/Co-Founder/Dancer of North Atlantic Ballet, with former wife Rachel Whitman; former dancer with Boston Ballet.
Anthony Williams of "Urban Nutcracker" 2014
Artistic Director/Founder of Urban Nutcracker, City Ballet of Boston, & Tony Williams Dance Center; former dancer with Boston Ballet, Joffrey Ballet.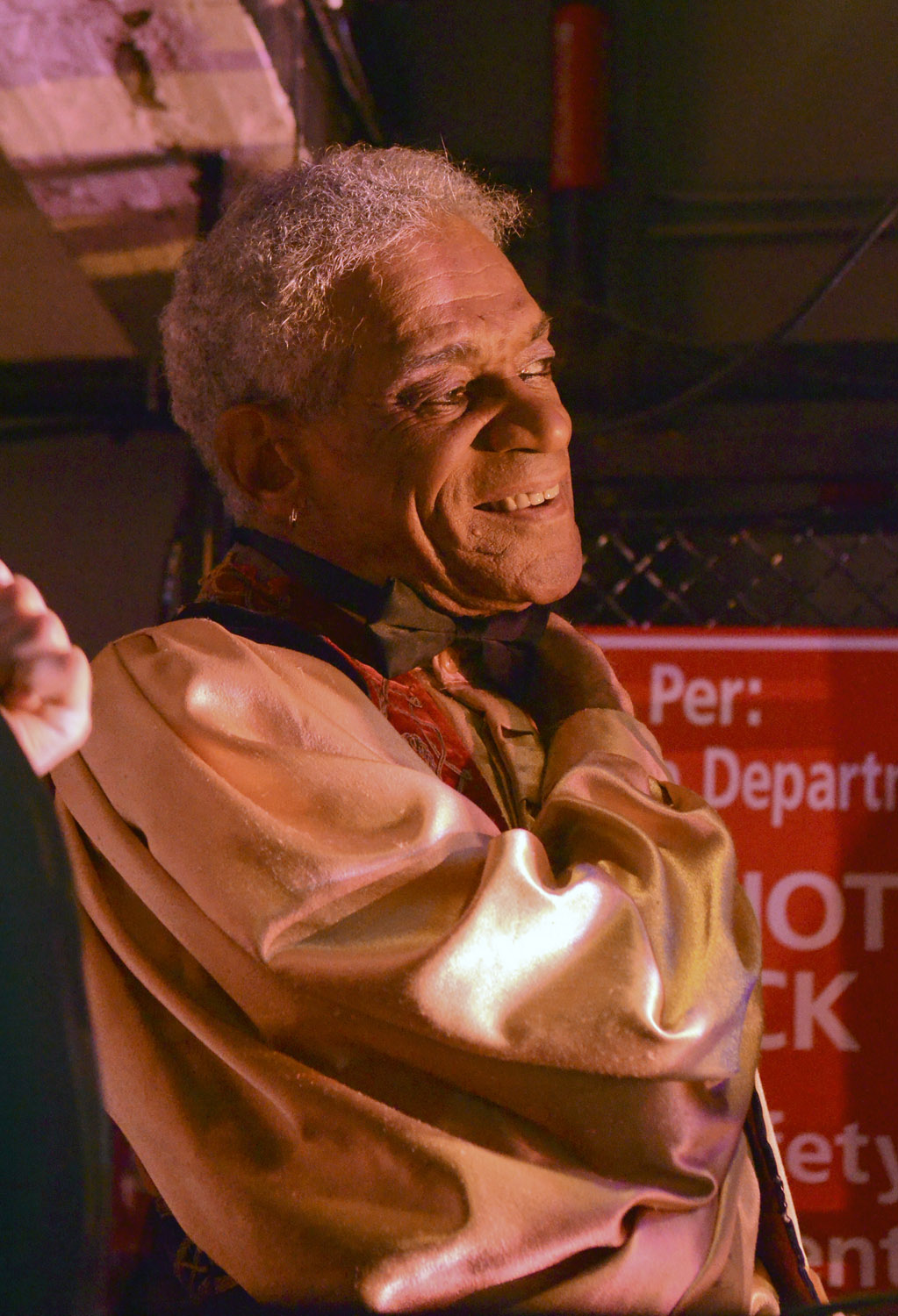 Ilanga
Urban Nutcracker 2014.
Alexander Godunov
was a Russian-American principal dancer with American Ballet Theater, after defecting from the Bolshoi Ballet in 1979. He directed his own troupe, guested internationally, and acted in major movies including Die Hard, Witness, and The Money Pit.